PLEASE CLOSE ALL CLIENTS AND RESTART YOUR LAUNCHER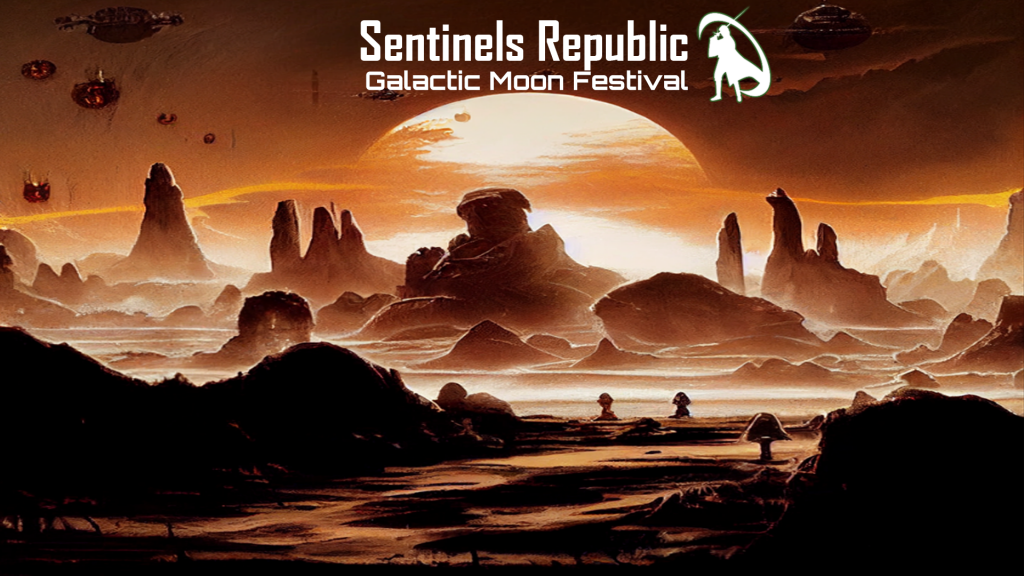 Join us to take part in the Galactic Moon Festival in Mos Eisley and Moenia.
Meet with Z'ozpheratu, the Galactic Moon Festival Organizer, to get started.
If you are factioned, please remember to go on leave before starting.
Scare participants, collect festival tokens and purchase rewards!
Be sure to look out for the Sentinel Republic Galactic Moon Festival events!
Open now: Trick or Treat Street Decoration Contest – Entries close Oct. 24th 11.50pm. Contact Coz if you would like a house to decorate.
October 16th : Cats, bats, spiders and witches. ( A combat event)
October 23rd : Halloween Escape House ( A combat, and puzzle team event. Joining us in voice is recommended)
October 24th : House decorators must have their houses completed by 11.59pm PDT.
October 26th : Judging opens for staff.
October 30th : Visit Trick or Treat Street with the Grimm Reaper – server event. (A combat event)
October 31st : November 6th: Trick or Treat Street open for player viewing.
November 7th : Spooky Robes and Rides event (Non combat, but there's likely to be some added fun afterwards)
November 8th : TBC – Winners announcement for the Decorating Show.
Mantis
0001273: Kash hunting bracer left and right craft with different stats
Updates
Updated restricted names list
Web site software updated
New backround and loading screens
Rebase
Coming soon – players will be required to test the server rebase code. Look out for updates.
Much work has been happening in the background from Jaylan and Raven to bring us up to date with the latest EMU updates, including massive changes to AI.
We need to have this hammered hard to make sure that all the goodness that we have added/changed here at SR all works well in conjunction with the base code changes.